FORENSIC SCIENCE/COLD CASE UNIT
The late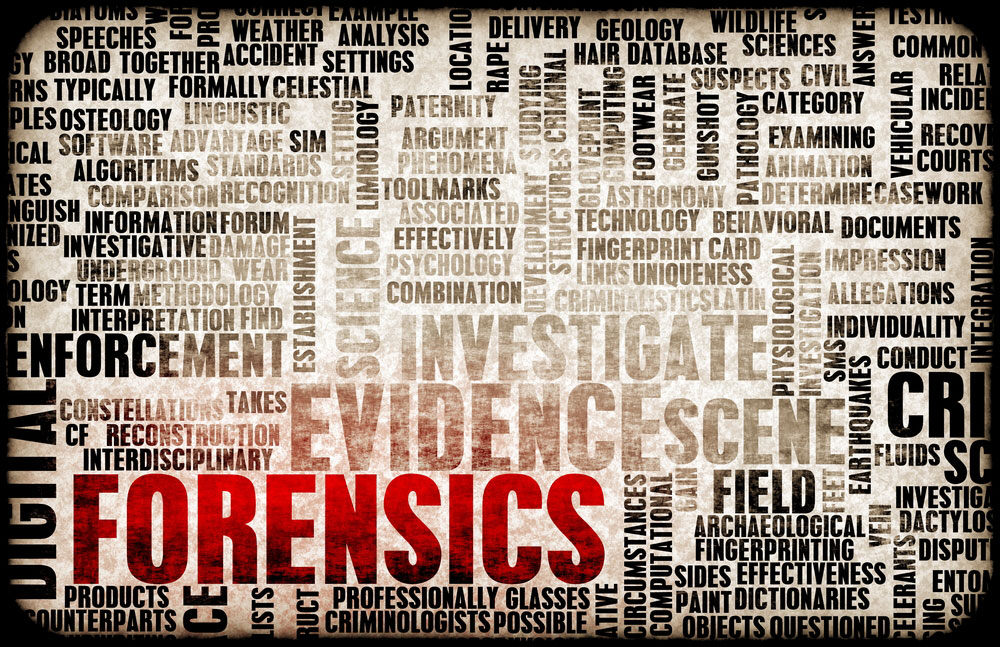 District Attorney Thompson created the
Forensic Science Unit
to realize the potential of using DNA and other forensic evidence to identify, charge, and prosecute violent offenders. The Forensic Science Unit serves in an advisory capacity to all bureaus and units throughout the office, instructing assistant district attorneys on grand jury presentations, motion practice, and trial strategy in cases involving DNA, latent prints (fingerprints), and ballistics. The unit provides extensive in-house training to assistant district attorneys on various forensic disciplines and related legal issues to ensure that the office continues to understand and utilize the most sophisticated forensic evidence in all investigations and prosecutions. The unit also assists in the review of post-conviction requests for DNA testing and cold case homicide investigations.
Cold Case Unit
In February 2017, recognizing the importance of solving all homicides, Acting District Attorney Eric Gonzalez expanded the Brooklyn District Attorney's Office Forensic Science Unit to include a new Cold Case Unit. The Unit is staffed with a newly-hired forensic analyst with extensive work experience at New York City's Office of Chief Medical Examiner. This DNA expert will assist in analyzing previous testing in cold cases and advise if additional tests are available and necessary. She will also review all DNA reports obtained by the Office, prepare expert witnesses and assist prosecutors in cross examining defense expert witnesses. The Brooklyn DA's Office is the only prosecutorial agency in New York State that has a forensic analyst on staff to help navigate the increasingly complicated and ever-developing landscape of DNA and other forensic evidence.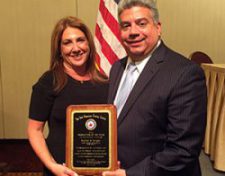 Rachel Singer, Chief of the Forensic Science Unit (pictured, with then-Chief Assistant Eric Gonzalez), received the Prosecutor of the Year Award from the New York Prosecutors Training Institute, in conjunction with the District Attorneys Association of the State of New York. The award ceremony was held on July 9, 2016 at Turning Stone Resort in Verona, NY during the District Attorneys Association's annual summer conference.
Acting DA Gonzalez Joins BRIC's BK Live to Discuss the New Cold Case Unit and Continuing the Legacy of the Late DA Ken Thompson